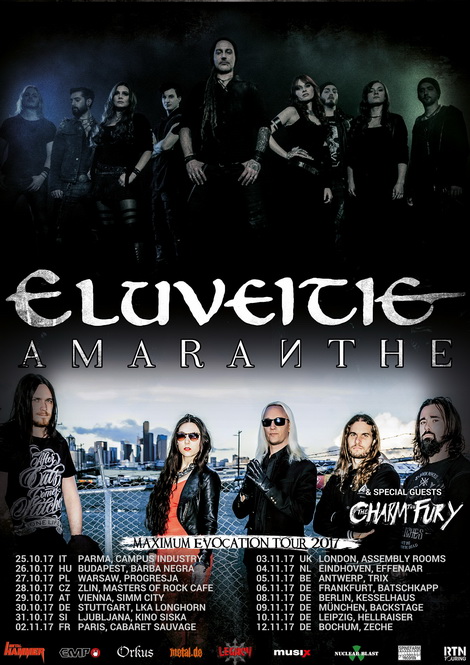 Die Schweizer Folk Metaller ELUVEITIE haben – gezwungenermaßen, muss man dazu sagen – fleißig am Besetzungskarussell gedreht. Nachdem letztes Jahr gleich drei wichtige Bandmitglieder ausgestiegen sind, hat die Band zum Anfang diesen Jahres bereits wieder auf eine vollständige Besetzung blicken können. Die Feuertaufe ist überstanden, nun also kommen die Schweizer auf Europatour, vor allem mit ihrem kommenden Album "Evocation II". Das ist die perfekte Gelegenheit, das erneuerte Lineup der Band in Aktion zu sehen und dabei in den Genuss der neuen Songs zu kommen.
Und natürlich sind ELUVEITIE nicht alleine unterwegs. Als Co-Headliner mit dabei ist die Modern-Metal-Band AMARANTHE. Die hat ihr aktuelles Album "Maximalism" im Gepäck. Und AMARANTHE brennen natürlich ebenfalls darauf, ihre Live-Qualitäten einmal mehr unter Beweis zu stellen. Oder, wie Gitarrist Olof Mörck es ausdrückt: "This fall, Europe shall march to the sound of 'MAXIMALISM!'"
Unterstützung erfahren sie dabei von THE CHARM THE FURY. Die niederländische Groove-Maschinerie konnte zuletzt mit "The Sick, Dumb And Happy" auf sich aufmerksam machen.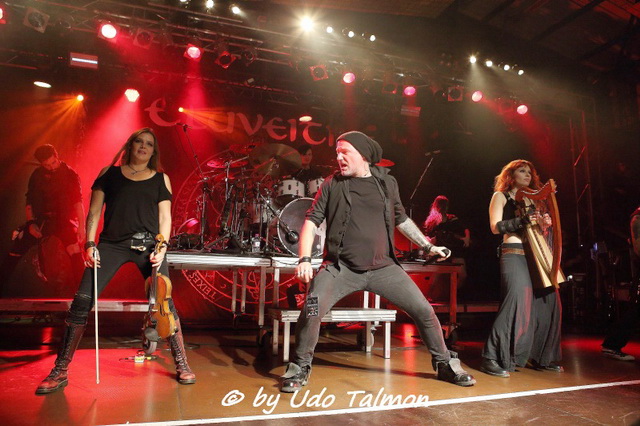 Eluveitie :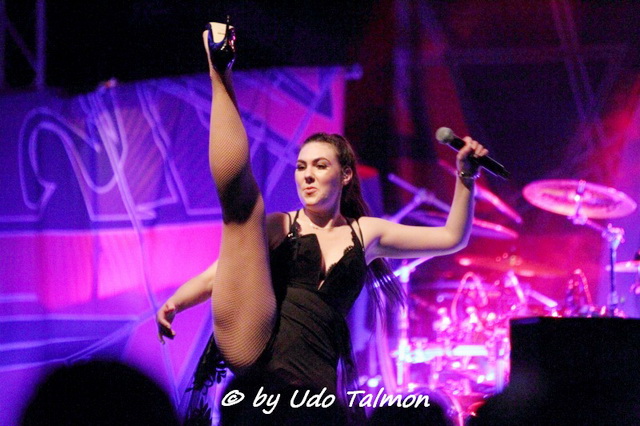 Amarante :