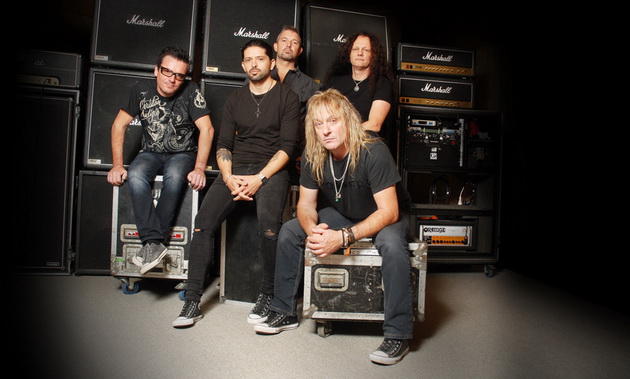 Back to the Roots CoreLeoni kommen ins Kaminwerk Memmingen – Am Samstag, 10. November, rockt Gotthard Gründer und Gitarrist Leo Leoni mit seiner Band "CoreLeoni" im Memminger Kaminwerk. Sein Soloprojekt feiert die Anfangstage von Gotthard und zeigt sich eine Spur härter als man es sonst von dem Schweizer gewohnt ist. Leo Leoni, seine Zeichens Gitarrist und Gründer der Band Gotthard kündigte 2017 sein erstes Solo Projekt an; ein Tribut an eine Vergangenheit voller Rock'n Roll, welche heutzutage sehr präsent ist. Der Erfolg gibt ihm recht. Gerade Gotthard-Fans der ersten Stunde sind von CoreLeoni begeistert. Leoni hat eine Anzahl von renommierten Musikern um sich geschart. Allen voran Ronnie Romero, der sonst in Richie Blackmore's Rainbow singt. Am Schlagzeug trommelt Gotthard Weggefährte Hena Habegger, den Bass bedient Mila Merker und an der zweiten Gitarre findet sich Igor Gianola, der schon mit U.D.O. im Kaminwerk war.
Dazu kommt als ein weiteres Highlight Mad Max als Special Guest. Mit der neuen Scheibe "35" setzen die Münsteraner aktuell Maßstäbe.
Als weiterer Anheizer wurden Redeem verpflichtet.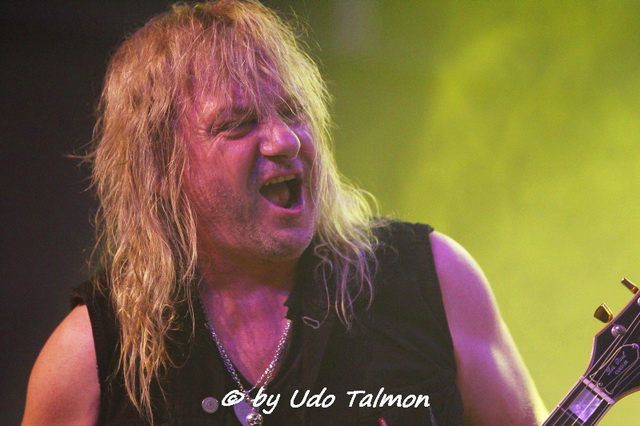 CoreLeoni: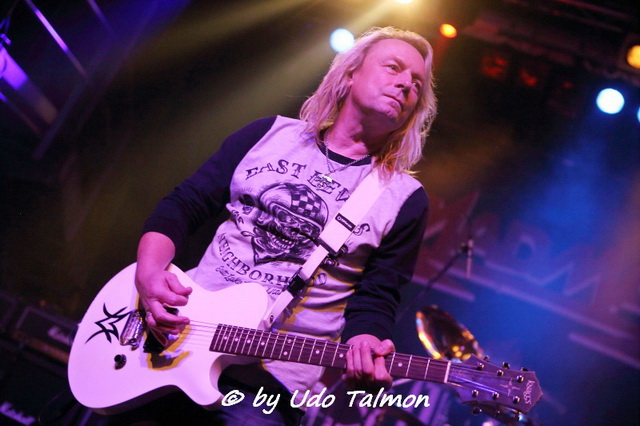 Mad Max :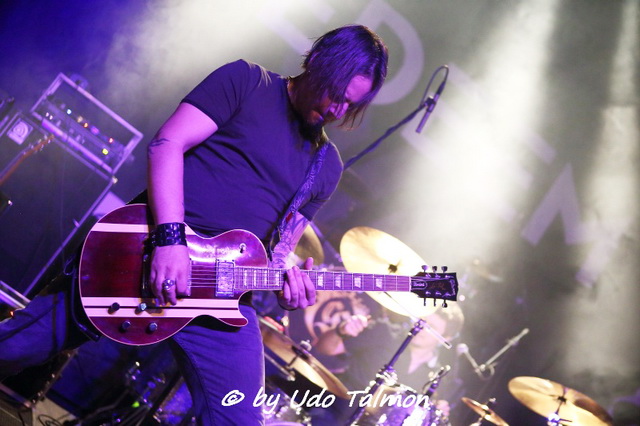 Redeem :