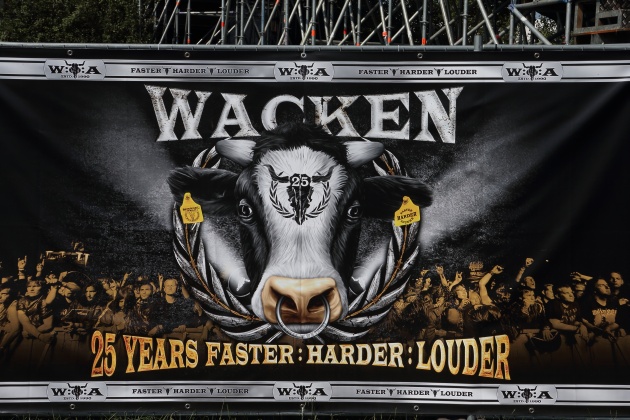 2014 feiert das "Wacken Open Air" sein 25. Jubiläum. Zur Feier steht in diesem Jahr ein erneut hochkarätiges Line-up auf dem Plan. Mit dabei beim "Wacken Open Air 2014" sind neben bereits genannten Bands u.a. Megadeth, Heaven Shall Burn, Bring Me The Horizon, Motörhead, Children Of Bodom, Amon Amarth, Iced Earth, August Burns Red, Carcass, Five Finger Death Punch, Apocalyptica, Skid Row, Hammerfall und Kreator.
Vom 30. Juli bis zum 2. August findet die 25. Ausgabe des Metal-Happenings in diesem Jahr statt. Dabei sind auch erneut die W:O:A Firefighters, die Blaskapelle der örtlichen freiwilligen Feuerwehr, die seit 2000 das Festival eröffnen. 5th Avenue, die schon bei der Geburtsstunde des "Wacken Open Air" 1990 auf der Bühne standen, sind ebenso mit von der Partie.
Als das "Wacken Open Air" 1990 zum ersten Mal über die Bühne ging, spielten sechs deutsche Hard-Rock- und Heavy-Metal-Bands auf einer von den Veranstaltern selbst gebauten Bühne vor rund 800 Zuschauern. Das "Wacken Open Air 2014" präsentiert an vier Tagen weit über 100 Acts für 75.000 Besucher. Das "Wacken Open Air" ist 2014 zum neunten Mal in Folge Ausverkauft.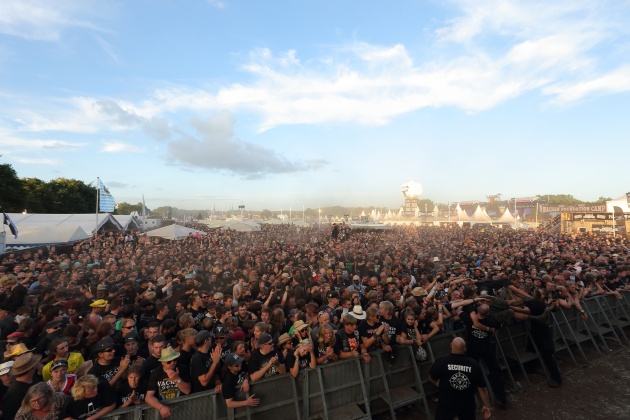 Wacken 2014 Day1 :
Wacken 2014 Day 2 – 3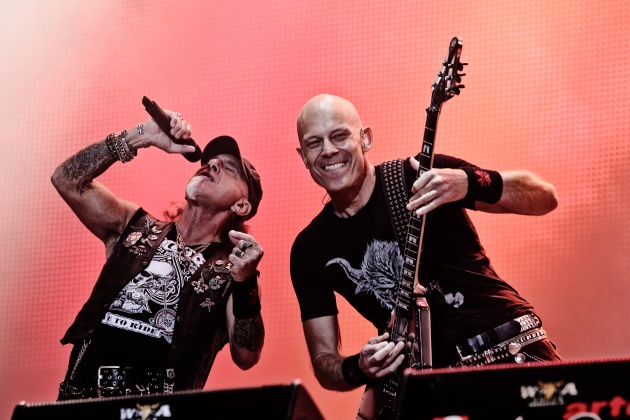 Accept :

Apocalyptica :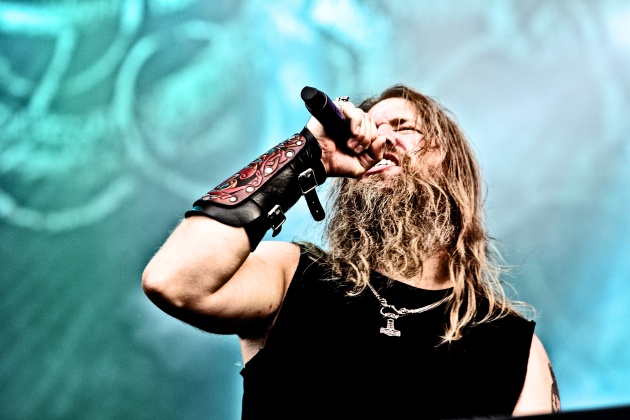 Amon Amarth :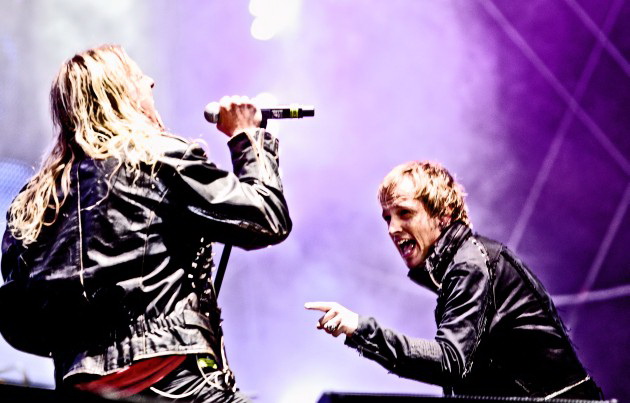 Avantasia :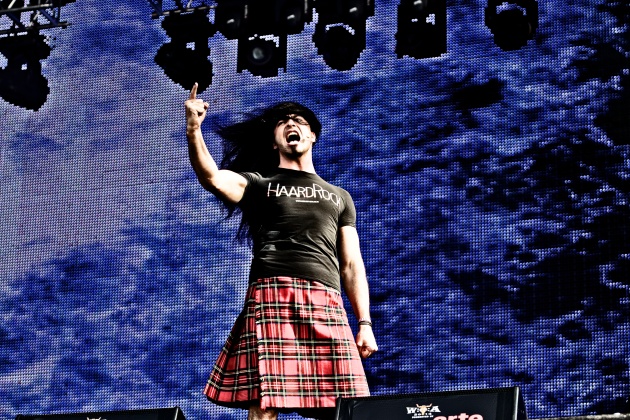 Bülent Ceylan :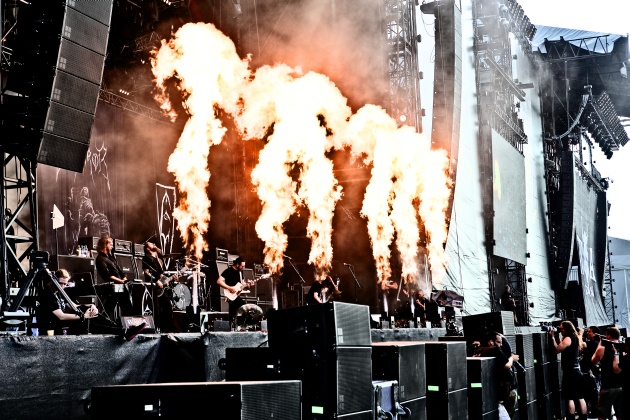 Emperor :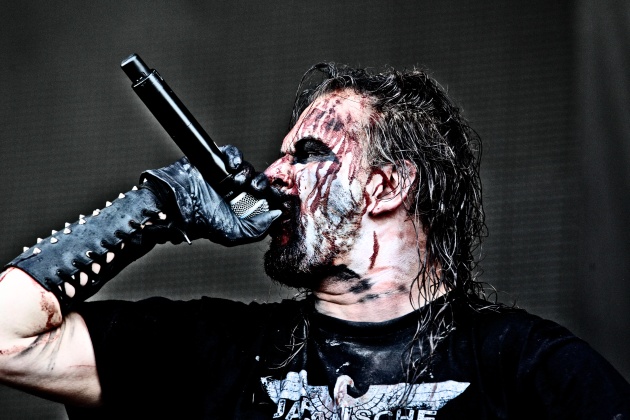 Endstille :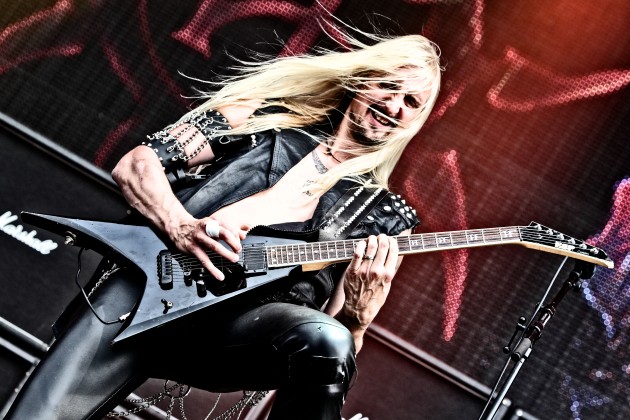 Hammerfall :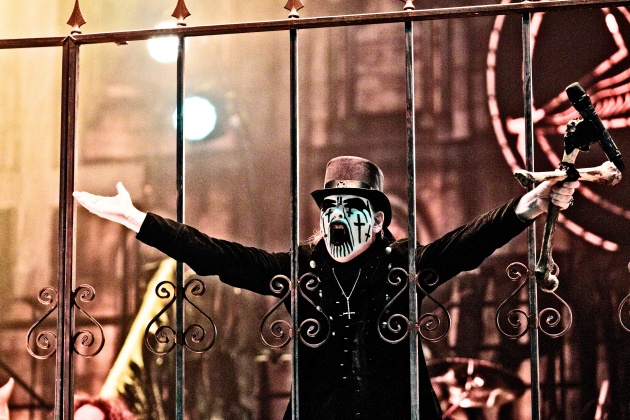 King Diamond :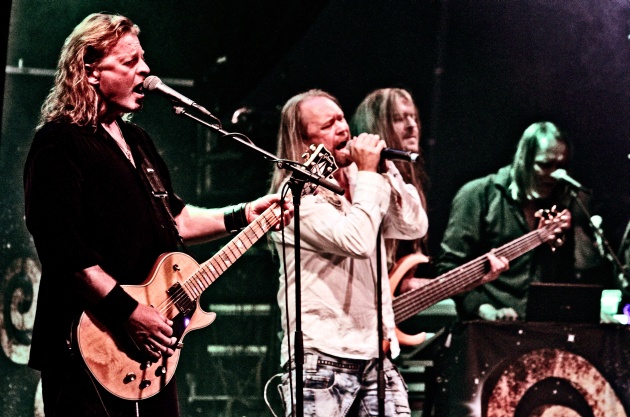 Masterplan :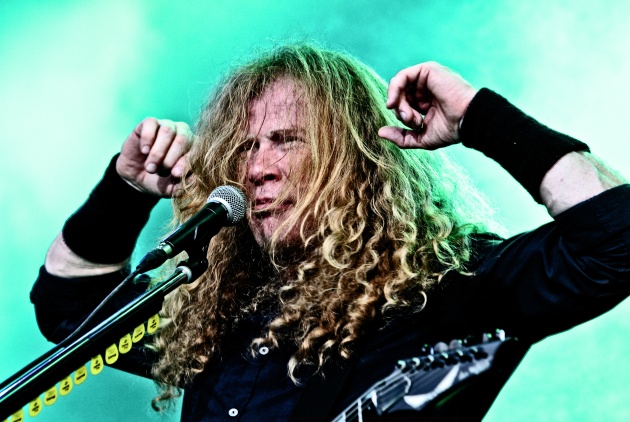 Megadeth :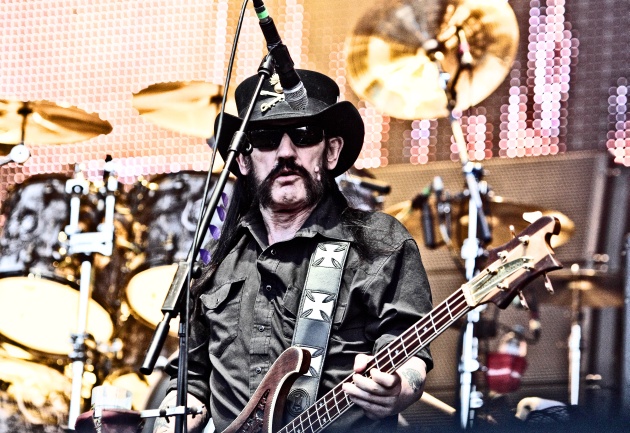 Motörhead :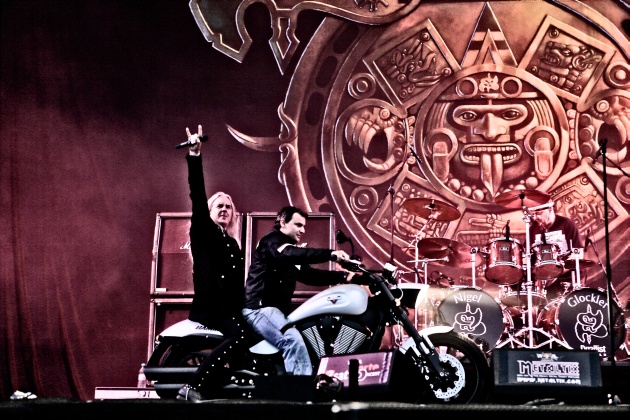 Saxon :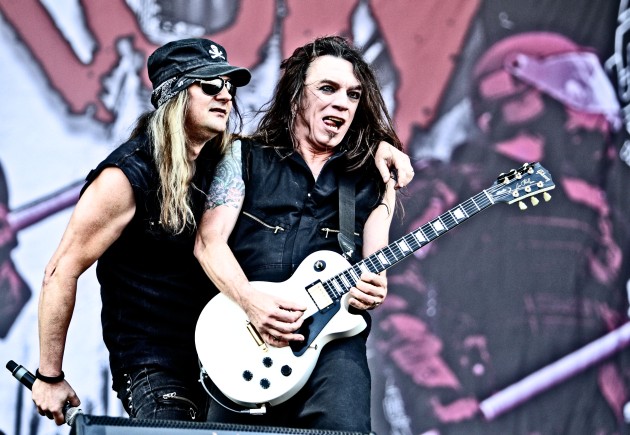 Skid Row :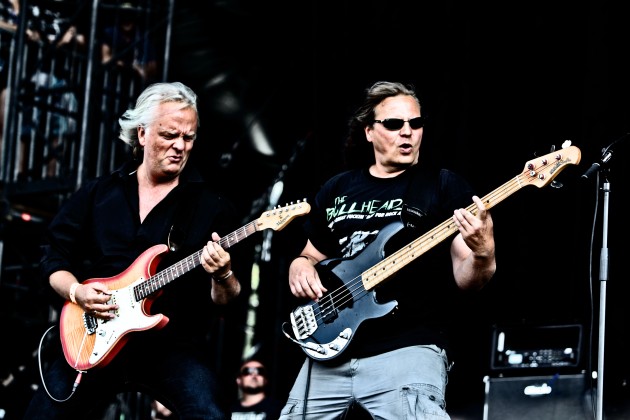 Skyline :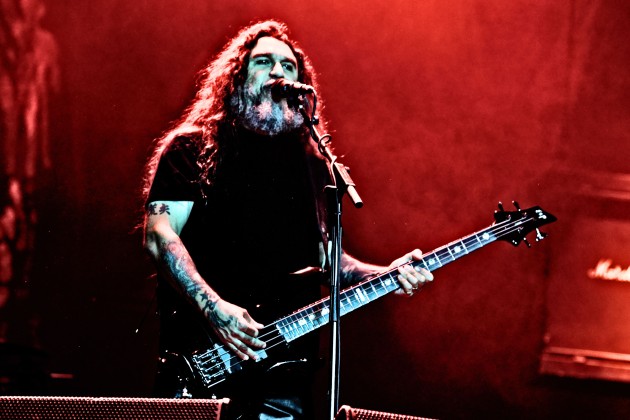 Slayer :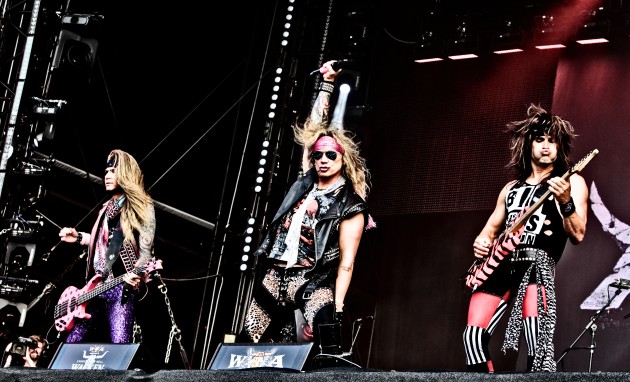 Steel Panther :